Hunger Relief
$0.00
0% Donated
Goal: $30,000.00
It's never been more important to donate to hunger relief.
Our increased interest in food has, in some ways, made it harder for some people to get enough to eat.
Hunger relief is one of the five (5) Lions International goals.
Curaçao Lions Club for more than 50 years has been serving the community with the Bon Bisiña project where we reach out to the entire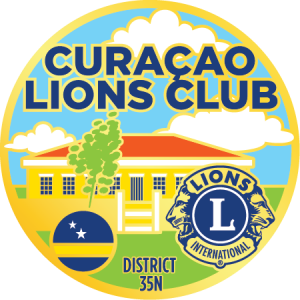 community especially kids to donate, so less fortunate families can receive a food package. Besides this beautiful project, Fundashon Duna Mucha Un Man, also a Curaçao Lions Club initiative, has been serving a healthy breakfast to more than 1500 kids on schooldays during the entire year.
We see how hunger and nutrition weighs upon our small community. We have a moral obligation as a country and world so bountiful, to ensure that those around us have what they need to thrive.
It isn't as simple as just picking up a few cans of food and dropping them off. Your financial contribution will also help for us to buy in bulk and provide the neediest.  Maximize your impact and donate so we can continue to relief hunger in our community.
Curaçao Lions Club