What we can do for you!
As we collectively adapt to the unprecedented effects of Covid-19, the drive to get up and reach out to those in need has been overwhelming. To help all the efforts of those who care and go the extra mile for fellow citizens, we have launched this initiative to help all those people who care about good causes and want to put their money where their heart is by supporting positive crowdfunding campaigns.
The platform will serve immediate causes, where the lives and wellbeing of fellow citizens are in dire need of help and support. We have created this platform to help all those who are fighting for a greater cause, project or venture, by making it possible to raise money through local and international payment options for your friends, family, and supporter from all over the world to support your campaigns
This is also the place to start preparing and paving the way for better days ahead and bring innovative ideas to fruition, leading up to a more resilient community and smart nation. The platform will serve the local community of Curacao and participants are welcome to submit their programs and campaigns in various categories and welcome supporters around the world to contribute to their cause.
To our fundraisers – we look forward to supporting you on your crowdfunding journey. To all donors, – thanks for your support! We enjoy making it possible for you to change lives of others through crowdfunding and help Curacao get back on its feet again!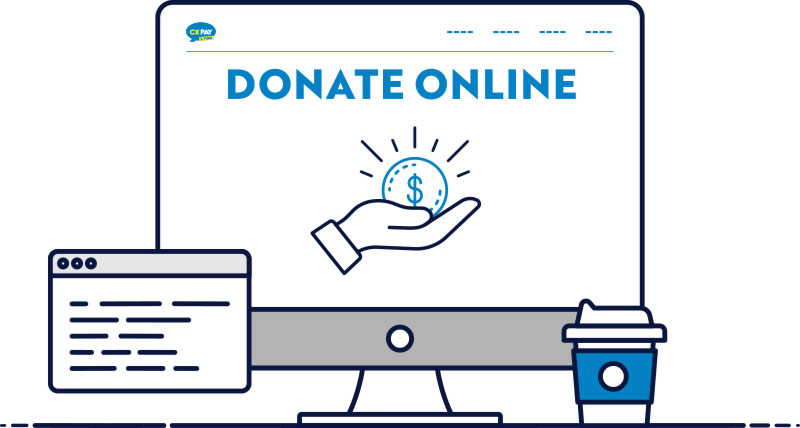 EXAMPLES OF CAMPAIGNS TO BE RUN
Animals – Community – Competition – Education – Emergency – Food – General – Innovation – Medical – Memorial – Nature – Non Profit – Sports – Tourism – Transportation – Volunteer – Wishes
Charity Categories
View all our charity categories.
Recent Charities
View our recently added Charities.
$260.00

2% Donated Goal: $15,000.00

Join us in spreading joy and kindness this holiday season! Embrace the spirit of giving by supporting our 10th annual Christmas Angels Program, taking place ...

Donate now

$0.00

0% Donated Goal: $35,000.00

Embark on a journey of compassion with Project Hope, a yearly initiative launched by the K1 Britannia Foundation in 2020. Our mission is clear and impactful ...

Donate now

$0.00

0% Donated Goal: $55,000.00

The goal of our Second Chance Program is to invoke long-term change in a young person's life for personal development that will positively impact St. Maar ...

Donate now